Get Rid Of Freckles In No Time!
They may not be medically threatening to your health but these red, brown and deep brown spots called freckles do make you feel low on confidence. If you are a fair complexioned person, there is more for you to worry about freckles because your skin is prone to get these tiny flat tanned circular spots and they may occur anywhere on your upper body like nose, cheeks, arms and upper shoulders. These freckles occur because the amount of dark pigment called melanin increases.
1. Sour Milk & Cream work magically
As common an ingredient as sour cream or even sour milk can remove freckles from your skin, as long as they are not genetic. This wonder is done by lactic acid present in sour milk or cream. Lactic acid works by inhibiting tyrosinase to lighten your skin. Tyrosinase is an enzyme responsible for producing melanin and other pigments in your body. There are, of course, synthetic tyrosinase inhibitors too that are used in the commercially made skin lightening cosmetics. However, natural is always best. Lactic acid is one of the many natural tyrosinase inhibitors. It prevents the overproduction of tyrosinase enzyme and thus helps you prevent hyperpigmentation of skin. Freckles are also a form of hyperpigmentation.
2.Lemon is nature's boon for our skin!
Citric acid present in lemon is one of the best ingredients that can fade away freckles or any other spots on your face due to its bleaching properties. Not only lemon, any other citrus fruit like orange or lime can be used to apply on your face to bleach your skin in order to help diminish freckles. You can simply take lemon juice and rub this on your freckles. If this feels too strong, add some yogurt and then apply on your face. Here is one Ayurvedic remedy for freckles which uses lemon as its main ingredient.
3. Buttermilk also cures Freckles!
The very healthy drink buttermilk, obtained from good old milk, contains lots of lactic acid. Lactic acid, as we discussed earlier has bleaching effect which makes your skin light. It also has skin peeling effect and thus can be used to get rid of freckles too. Make a soothing compress with buttermilk.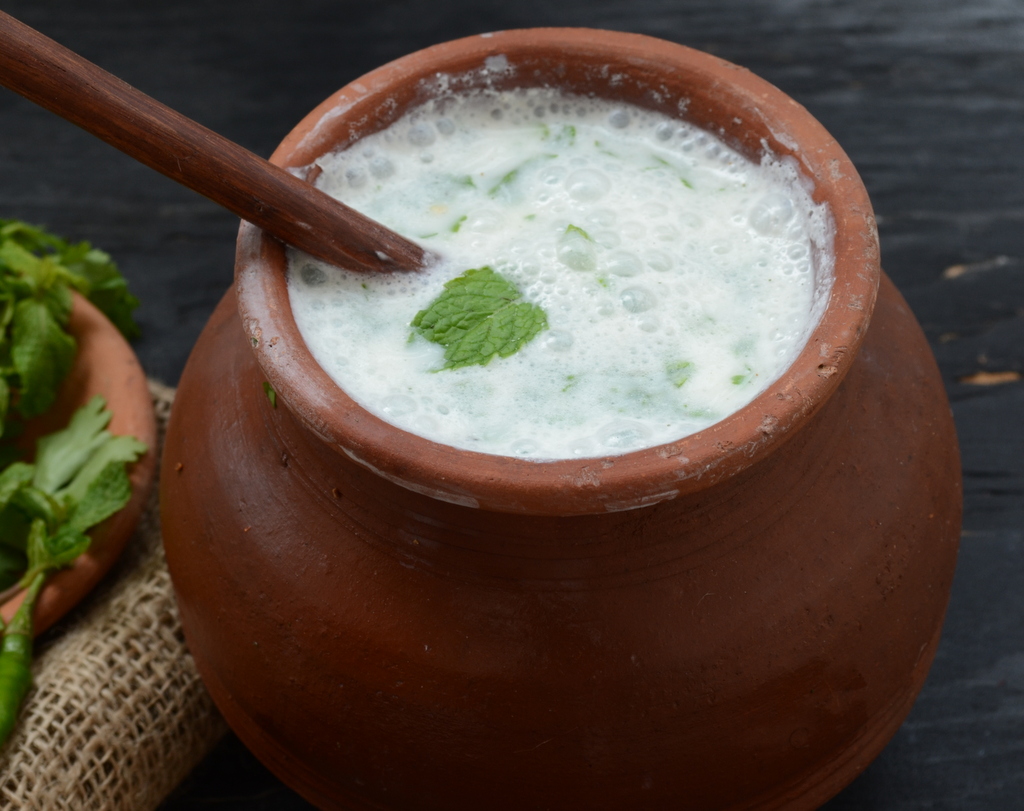 This Blog is brought to you by Enn's Closet– "A beauty brand that puts your health first"
4 comments
http://slkjfdf.net/ – Agijal Oovexeja haz.wawj.ennscloset.com.swr.xh http://slkjfdf.net/
http://slkjfdf.net/ – Ivaqoevep Izulafaew qrx.asph.ennscloset.com.ojj.em http://slkjfdf.net/
eovogajotu
April 04, 2021
Leave a comment