Tips to Make Your Lipstick Last Longer!
Lipstick is a cosmetic which every woman wants to wear, but no one wants to apply it again and again. With every word spoken, every bite of food and every sip of a drink it starts disappearing gradually. So Enn's Closet has brought for you a few tips which you should surely follow to make your lipsticks stay longer and eat an extra bite without the fear of your lip color getting smudged.
Stick To More Pigmented Shades
The softer the shade, the faster it will fade. Bright and dark colors last longer because they have more pigment. Enn's Closet has brought for you organic lipsticks bright shades which have rich pigments and that lasts for few extra hours — so long, you'll have to scrub the color off at day's end. Available at- https://www.ennscloset.com/bath-and-beauty/makeup/natural-lipsticks
Condition Your Lips
Even if the color lasts, your lips can become dry and chapped. To prevent dried out lipstick, condition your lips before applying color by using a lip balm like the organic and natural one from Neemli. The shea butter and vitamins C and E hydrate and smooth lips for perfect application, and the conditioner can be applied over lipstick later in the day.
Available at- https://www.ennscloset.com/neemli-naturals.html
Always Apply Lip Liner
Lip liner works well as a primer because it has a waxy base that lipstick can adhere to. Fill in the entire lip, not just around the edges. You can also use colored lip liner to tweak lip colors that aren't perfectly flattering.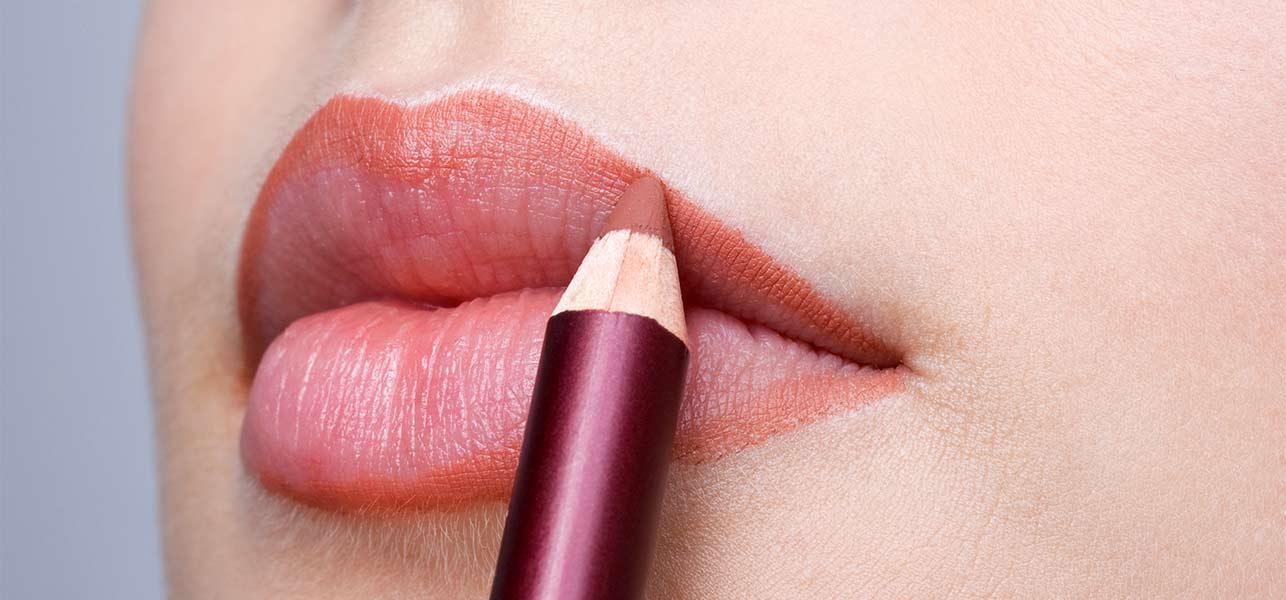 Blot, Blot, Blot
After applying one coat of lipstick, blot with a tissue and then paint another coat. The blotting eliminates any oil on the lips that could work as a barrier. It works! trust us.
Finish With Powder
To keep lipstick from slipping, lightly coat lips with translucent powder or a similarly colored powder blush or eye shadow. Make sure you don't eat it. 😛
This Blog is brought to you by Enn's Closet– "A beauty brand that puts your health first"
Leave a comment